Providing reliable expert surveys from Baton Rouge to the mouth of the Mississippi
The Inland Department at DLS Marine provides comprehensive and accurate surveys performing daily walkaround and postload inspections on hopper barges and other inland equipment throughout the southern Louisiana region. 
Walkaround, General Condition, Post-Load and Damage Surveys
Understand new or recent damages and what repairs are required for your barge to be reloaded. We provide detailed and comprehensive surveys, inspecting the overall integrity of the subject and loaded cargo. We can also make reliable recommendations for any damage found.  
Ensure suitability of your barge for the intended loading. We provide comprehensive barge inspections prior to loading. 
Receive clear documentation detailing the current condition of a vessel. DLS Marine provides these services every day of the week and can conduct on and off-charter surveys as often as you need to keep your equipment in excellent condition. 
Load-Secure-Trip and Heavy Lift
Ensure that your cargo is loaded and transported safely and properly. DLS Marine certifies the safe operations of cargo loading and transit. 
Fuel and Lube Oil Soundings
Receive precise fuel and lube oil soundings. Our team records fuel and lube oil soundings prior to a motor vessel's departure to provide exact fuel amounts expended during the chartered period.  
Ensure that heavy equipment is moved properly and efficiently. DLS Marine oversees satisfactory use of equipment and ensures that cargo is loaded to precise diagram specifications.  
Ascertain that your cargo gets where it needs to go. Our team monitors the overall transfer process of cargoes to ensure documentation of all damage, delays and machinery casualties.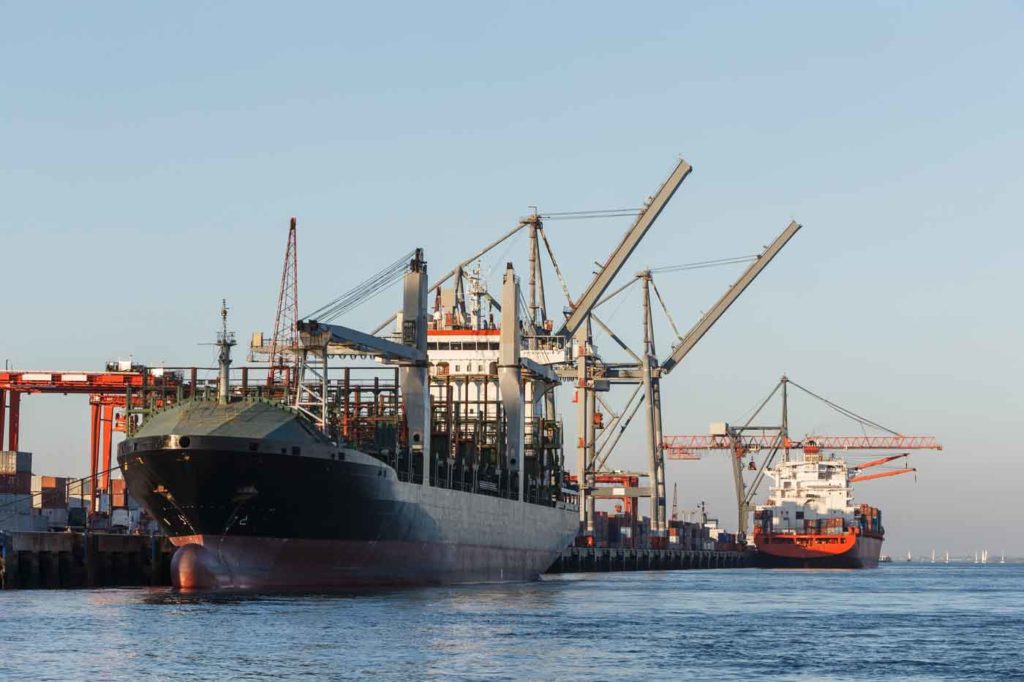 Understand the integrity of the steel on your vessel. We can determine the viability, thickness and overall integrity of steel surfaces. 
Sometimes a printed copy is better. Click the below link to download our latest brochure. (linked here)